Build To Survive
Build To Survive Free Week!!!
---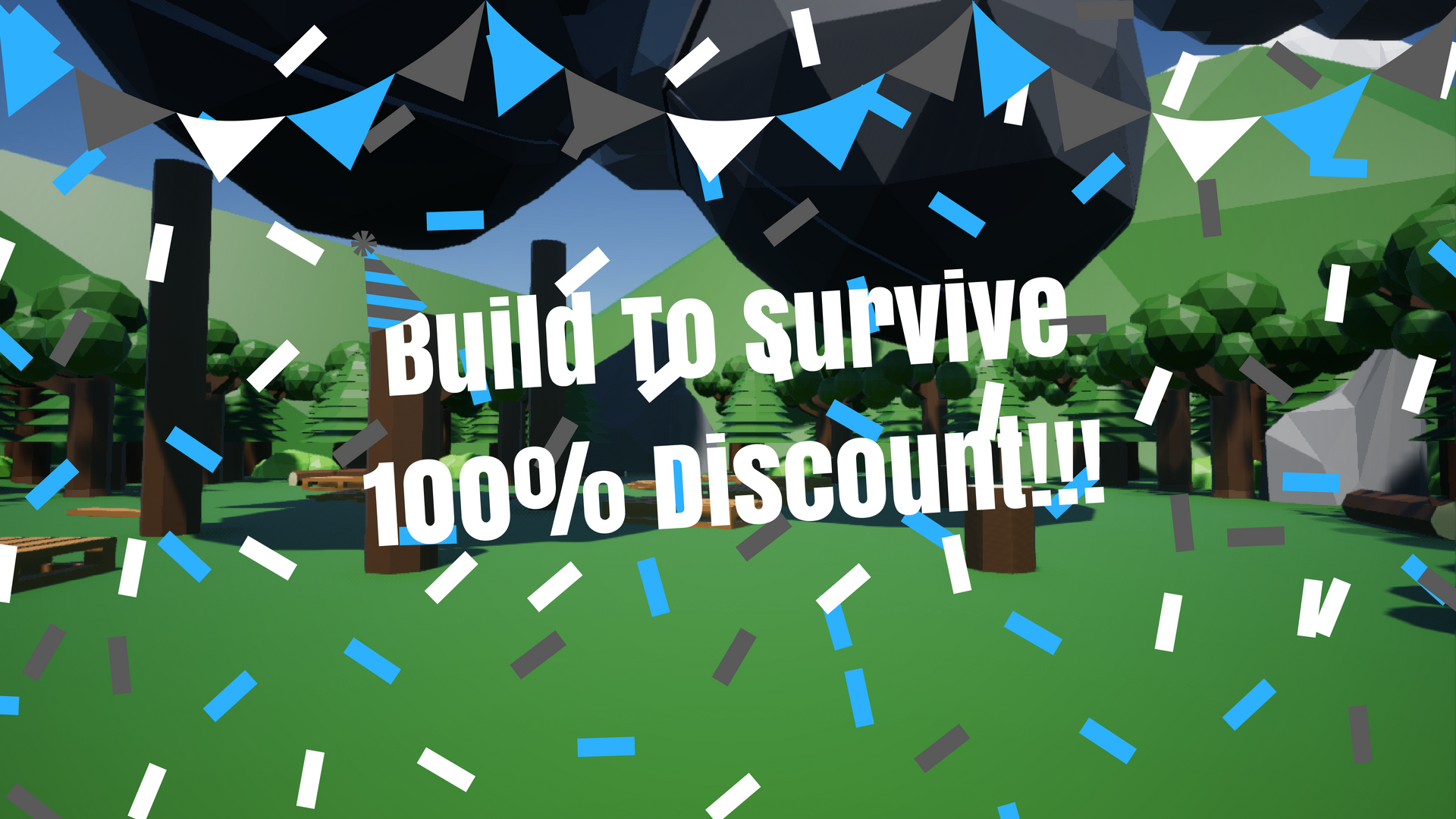 Yes that's right you can get Build To Survive for free. Be sure to get it, becuase it has a time limit of 7 days. Be sure to share this with your friends so they could get a free copy of Build To Survive.

In Build To Survive you literally build to survive. In this game you build a shelter against the meteors. The only two problems are, that you have 30 seconds to build a shelter, and you need to build your shelter in the border. Luckily for you that your best friend is dropping some supplies out of a cargo plane. In Build To Survive you have 3 different modes: waves, normal and sandbox. Waves: You need to survive as many rounds as possible. Normal: You need to survive against the meteor. Sandbox: You can do whatever you want to do. You can build a strong, pretty or big shelter. In each mode are 7 different levels. Every level is themed by a material. In Build To Survive you have 30+ objects. The nice part about this game is that you can decide wich object/Material you want to see in the game. Keep in mind that Build To Survive is an early acces game and will be updated ones in a while. This game is available for: Windows, Mac.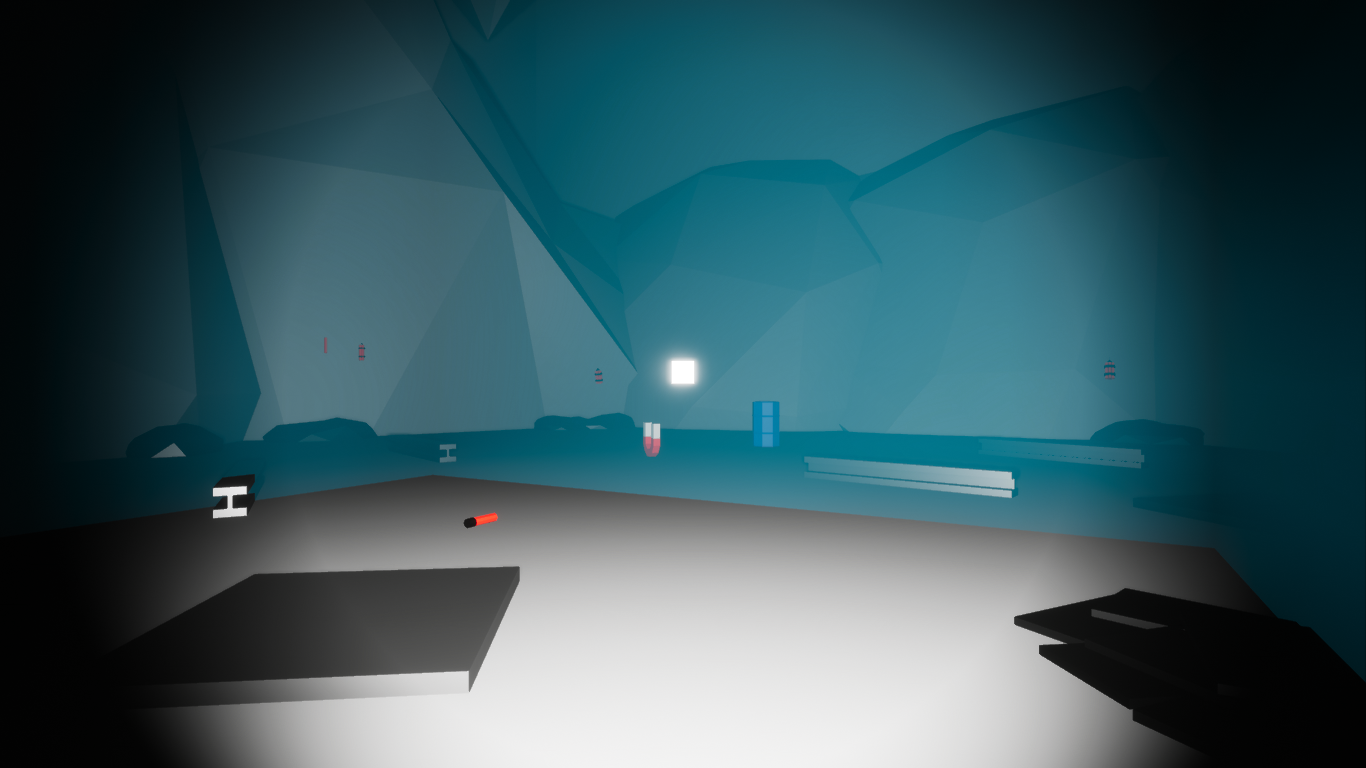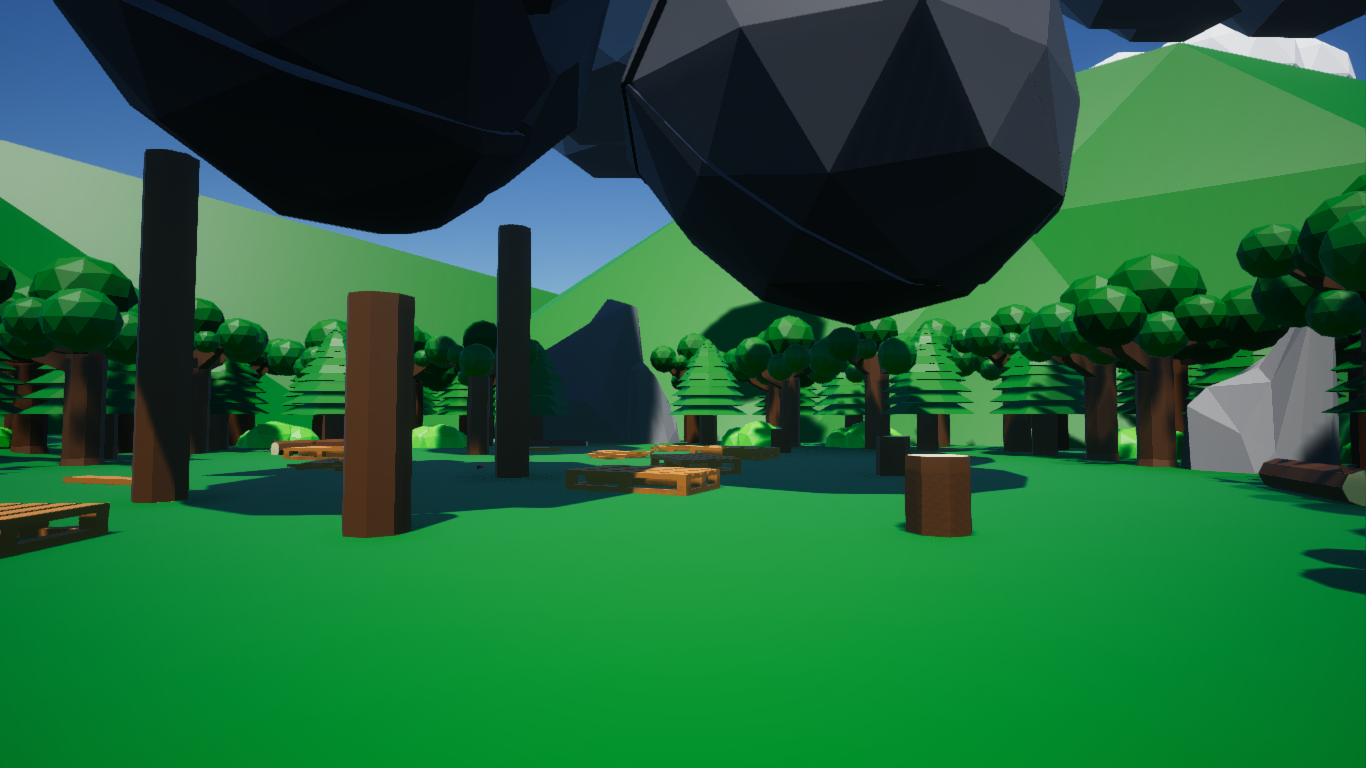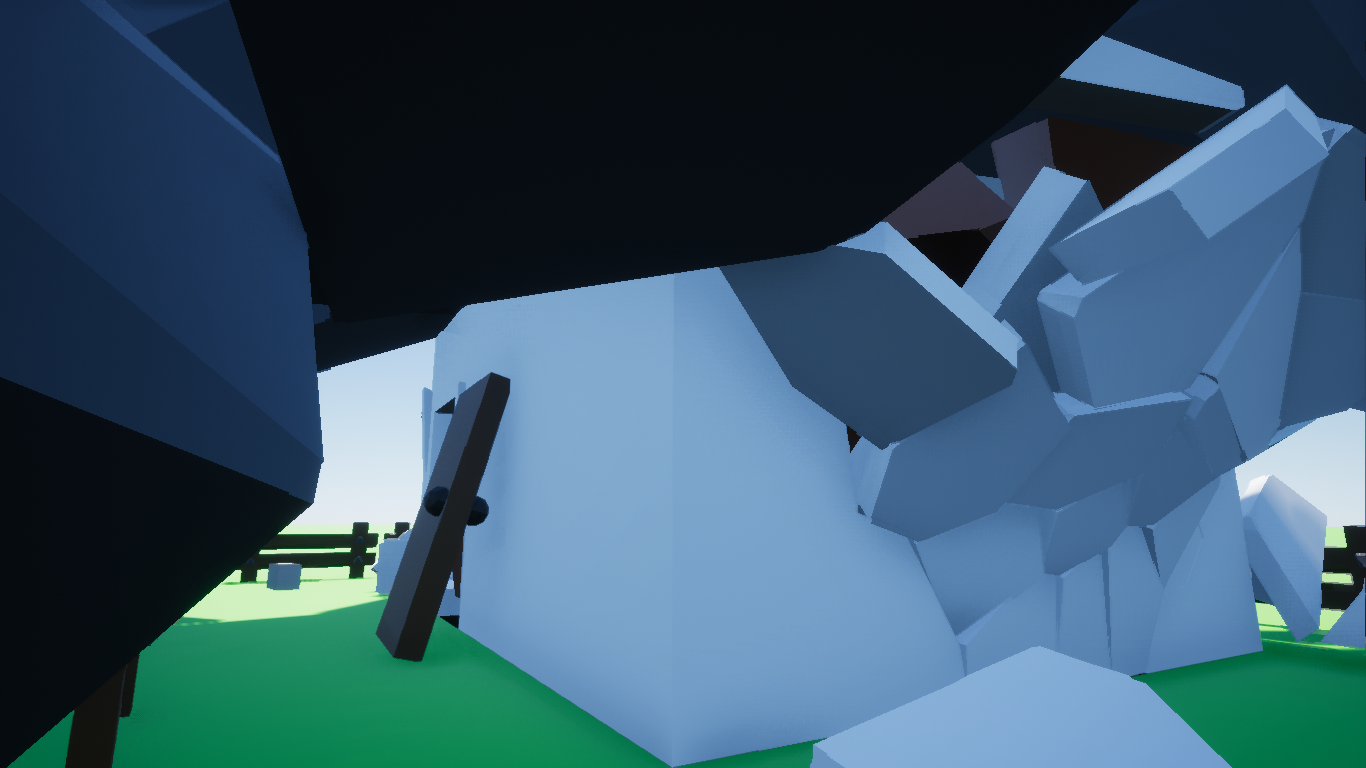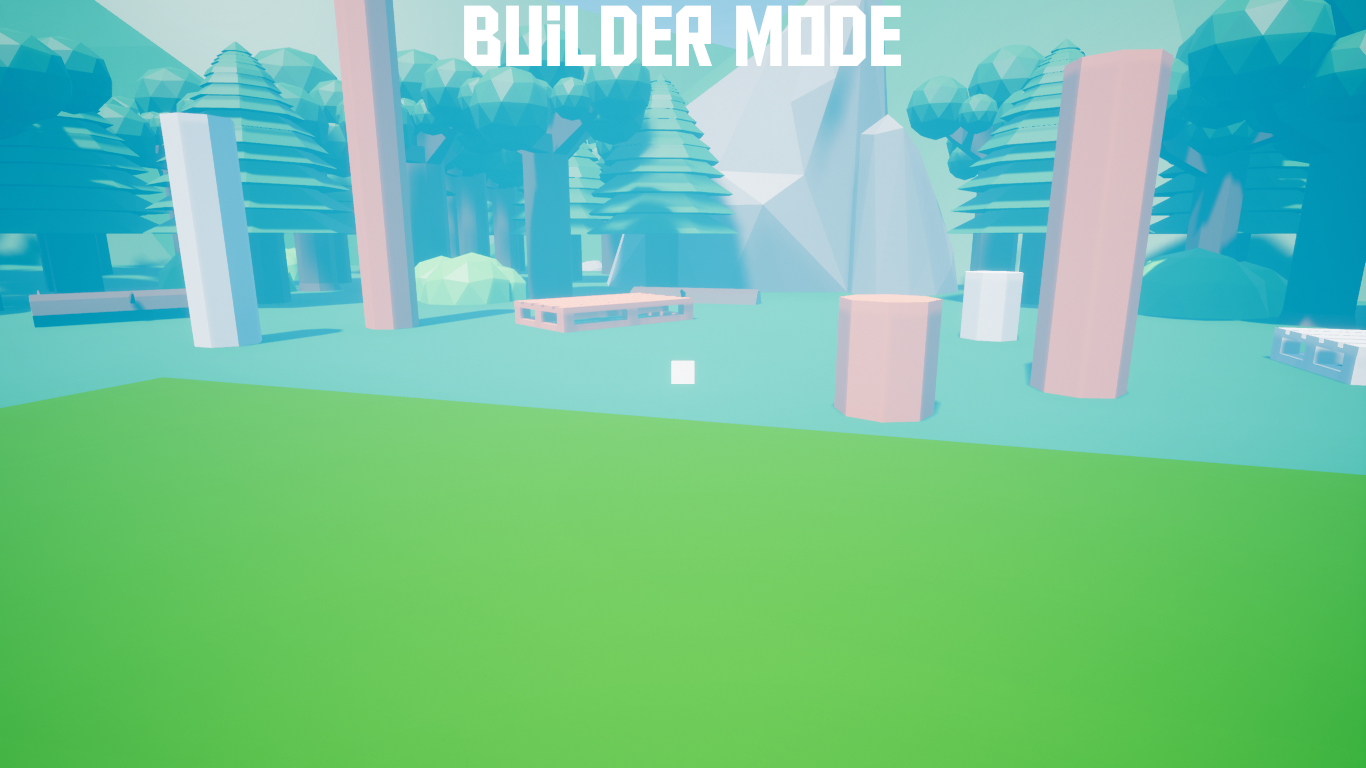 Files
BuildToSurvive 1.0.0.0 (Early Acces) Windows.zip
453 MB
May 19, 2018
BuildToSurvive 1.0.0.0 (Early Acces) Mac.zip
200 MB
May 19, 2018